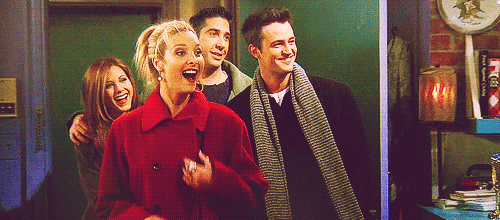 Advantages, a purpose-driven design, marketing, and branding agency, tapped Emerging Media as its Agency of Record. Emerging Media, an award-winning branding, PR, marketing, and social media agency, to handle Advantages' strategic messaging, thought leadership and public relations efforts for the company.
Advantages is a purpose-driven marketing agency building physical brand experiences that move people to act. With more than 20 years of experience, Advantages is a team of thoughtful and engaged individuals, who exist to uncover each brand's unique purpose, showing the myriad ways to communicate that purpose and get noticed.
"As marketers ourselves, we have an extremely high standard in working with another agency to set and reach our goals," said Advantages CEO and Founder, Fran Biderman-Gross. "Only Emerging Media met that standard with their proven Connect4 process, but it was their passion, experience and true partnership to helping us get noticed that sealed the deal."
Over the next year, Biderman-Gross will be involved in several high profile speaking engagements in collaboration with Simon Sinek's 'Start With WHY' organization. Sinek is the famed leadership expert, TED speaker and author of the bestseller, "Start With Why." Biderman-Gross will share her own experience of his trademarked 'Golden Circle' approach, and share specific strategies and tactics to help more companies dive deeply into discovering their purpose.
"I knew that Advantages had something special when they helped me discover my professional 'why'," said Susan Lindner, founder and CEO of Emerging Media. "Understanding how we 'Create Incredible Connections' for our clients was the cornerstone of our mission, vision, and values, and our team is passionate about sharing their process and successes with the press."
Emerging Media builds its communications strategies around its Connect4™ program that harnesses the power of branding, PR, marketing and social media to propel brands to the next level of market leadership. By creating a custom roadmap for success for each client, Emerging Media dives into the competitive landscape, building authentic relationships with key influencers. The agency will direct all of Advantages' media and thought leadership efforts, as well as manage speaking opportunities, conferences, and awards.
See original press release here.